Why Us?
Get to know CranioCatch before diagnosing with CranioCatch!
Fast and reliable diagnosis
Systematic patient follow-up and control of the treatments applied
Personalized, safe and quick treatment planning
Increased patient satisfaction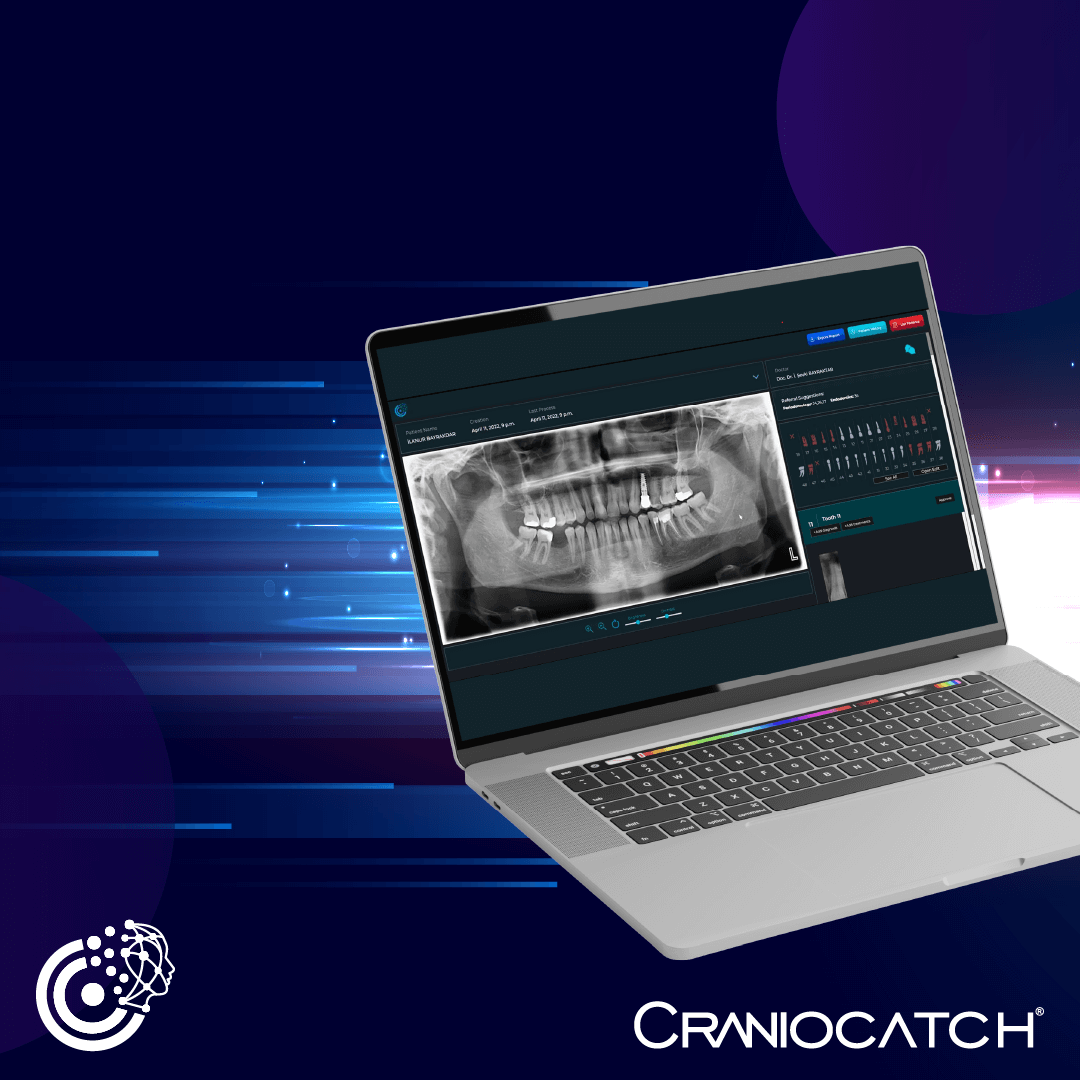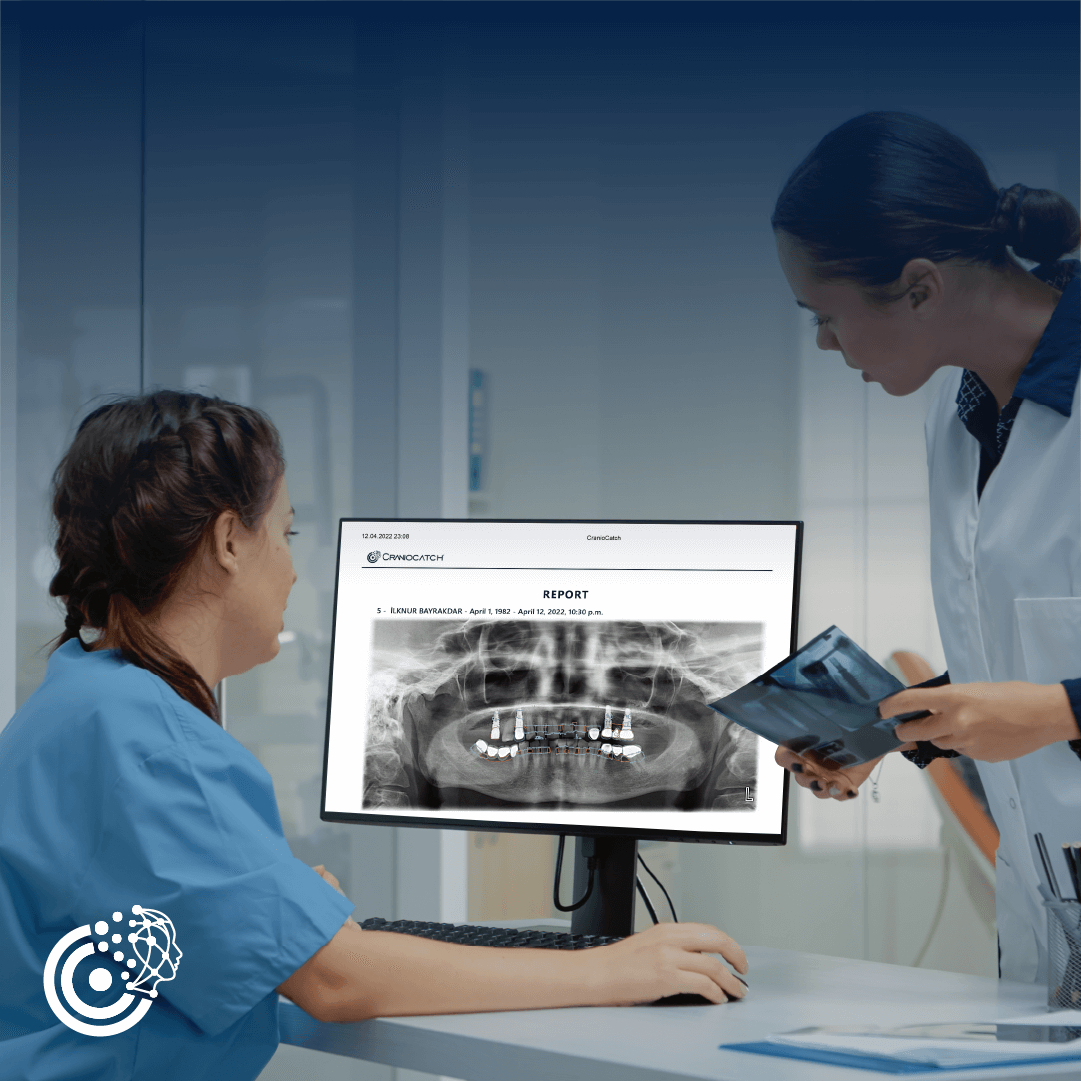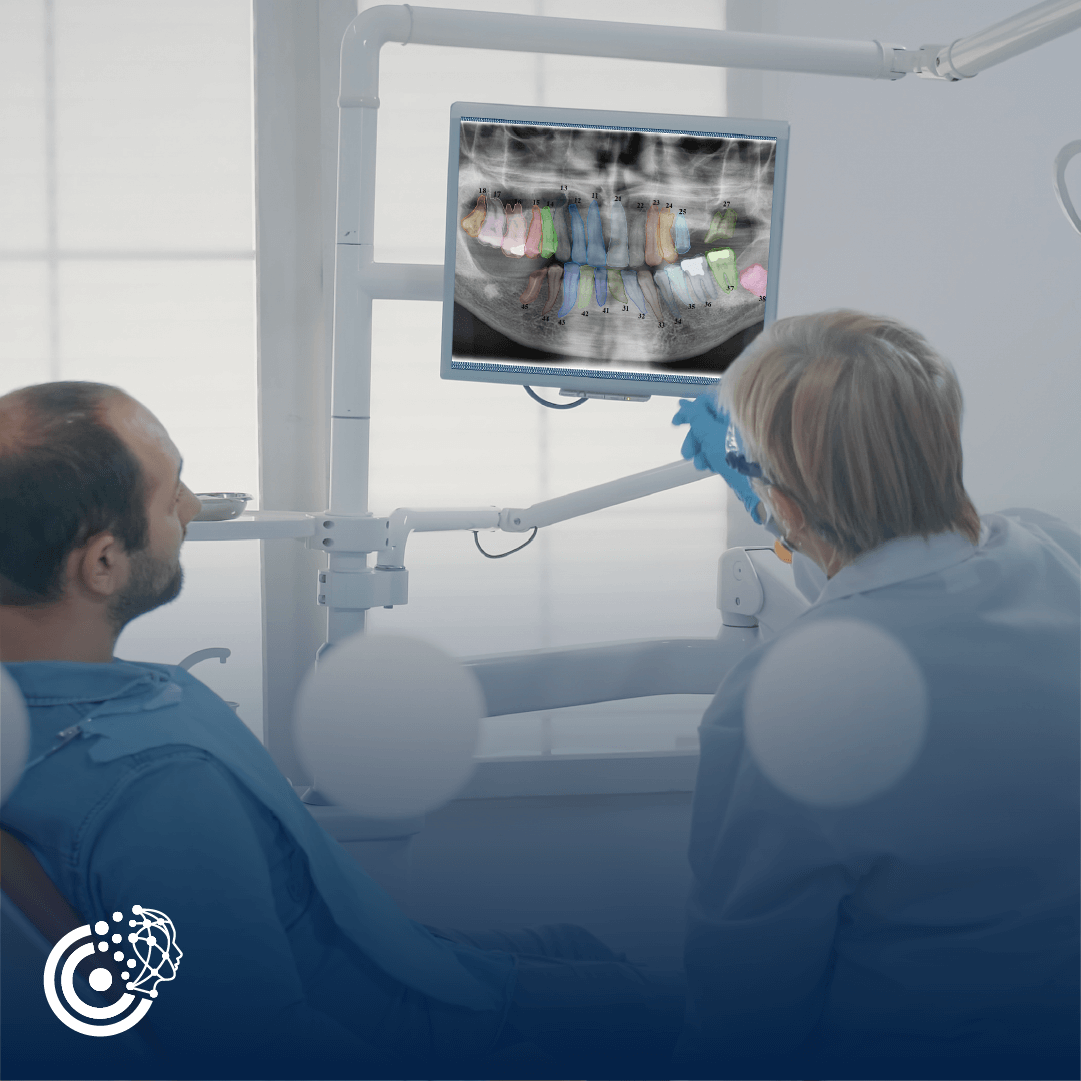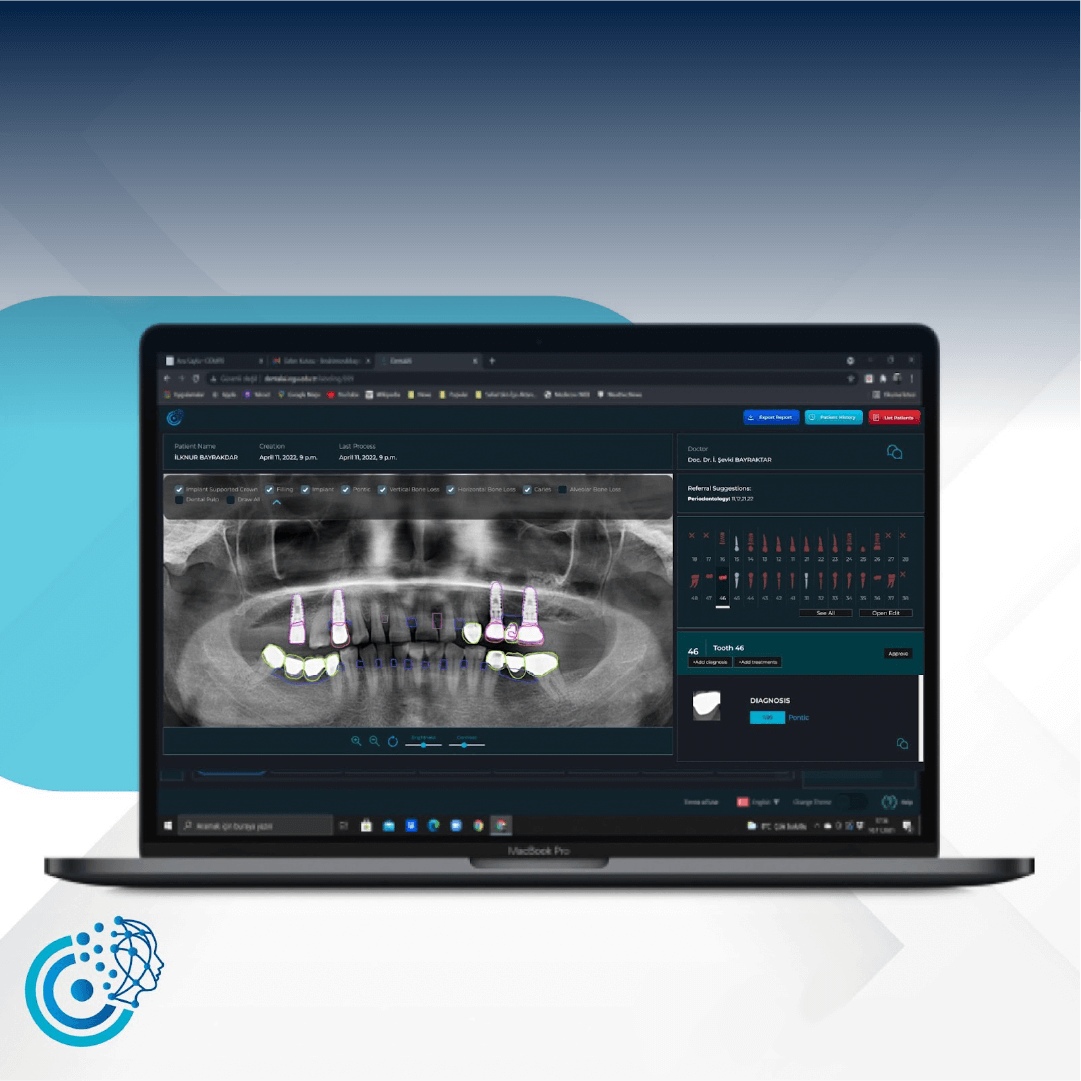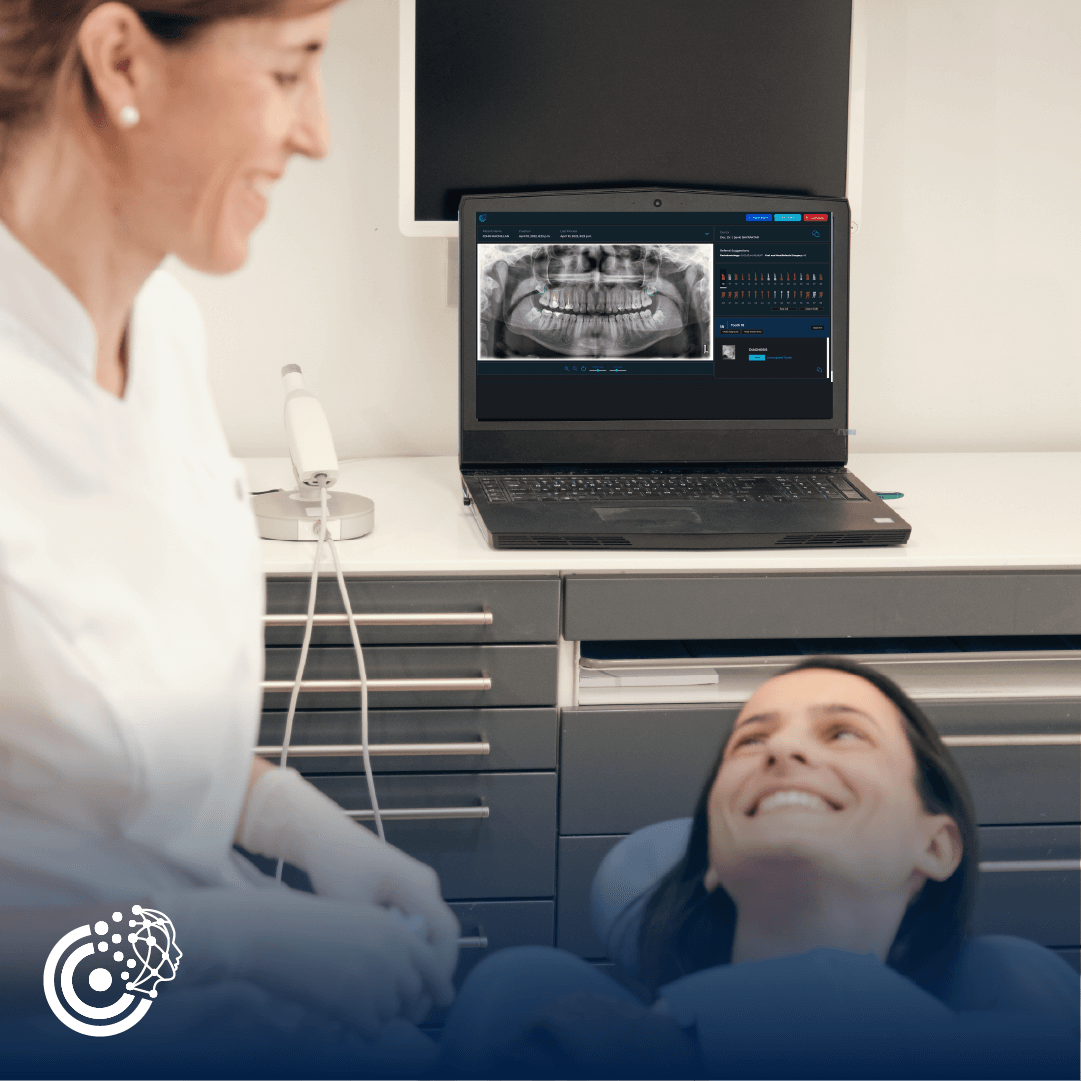 How to use?
Select the images to be analyzed and upload them to the system.
Start AI analysis with one click.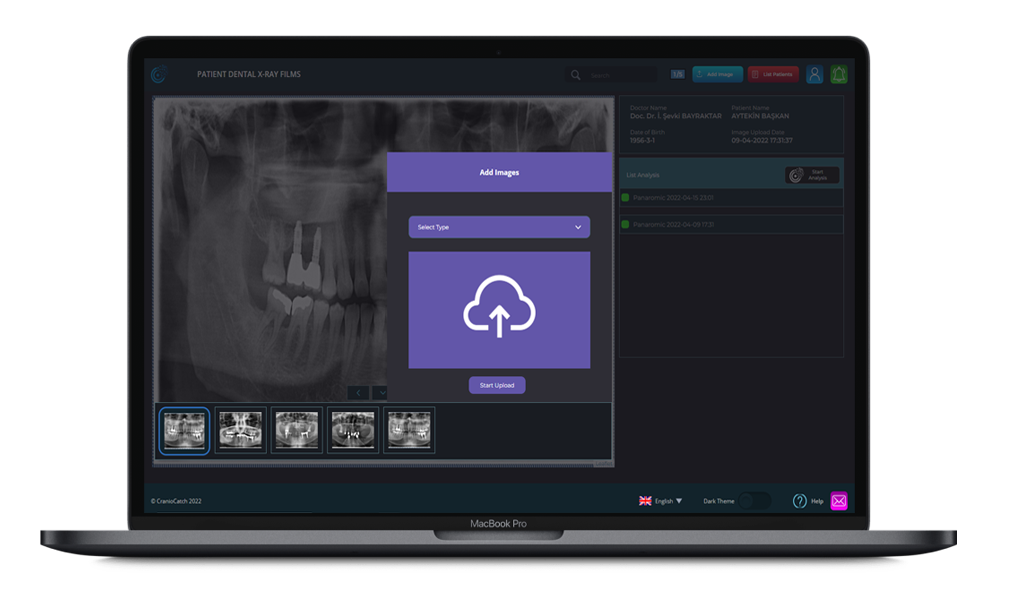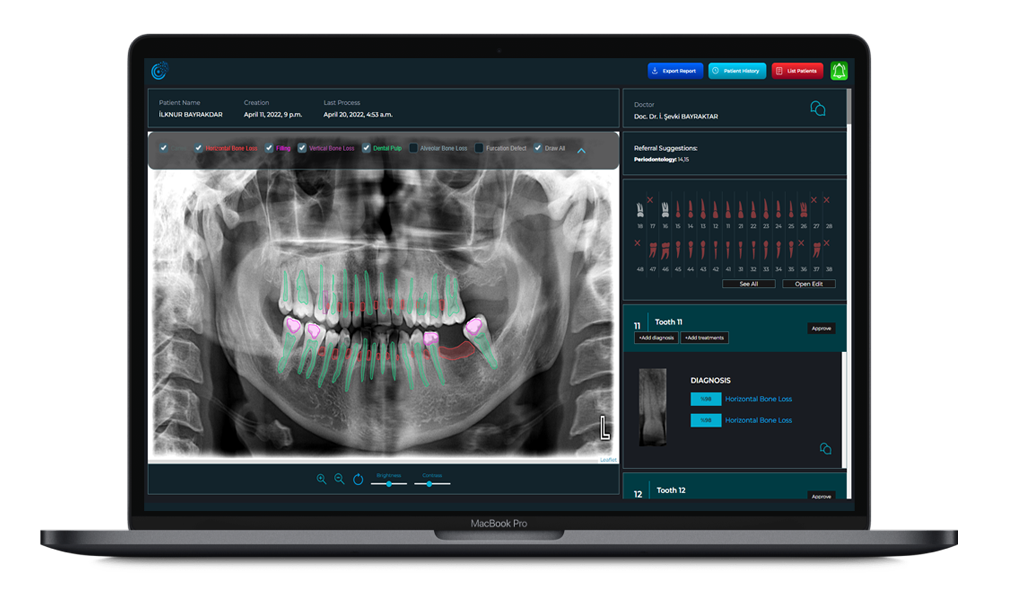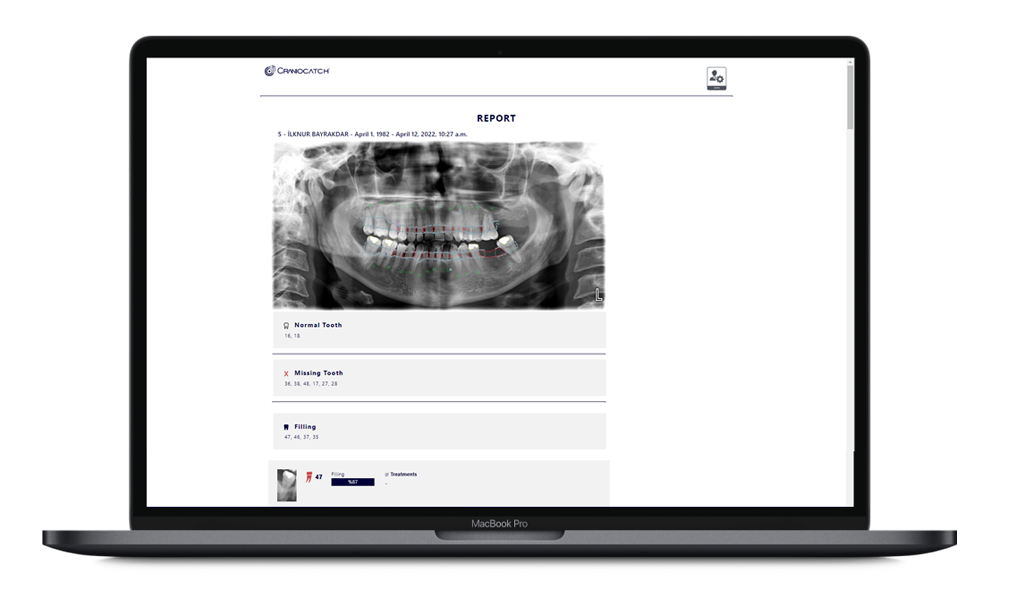 Catch the future with CranioCatch!
Get to know the future by being found with the demo method.